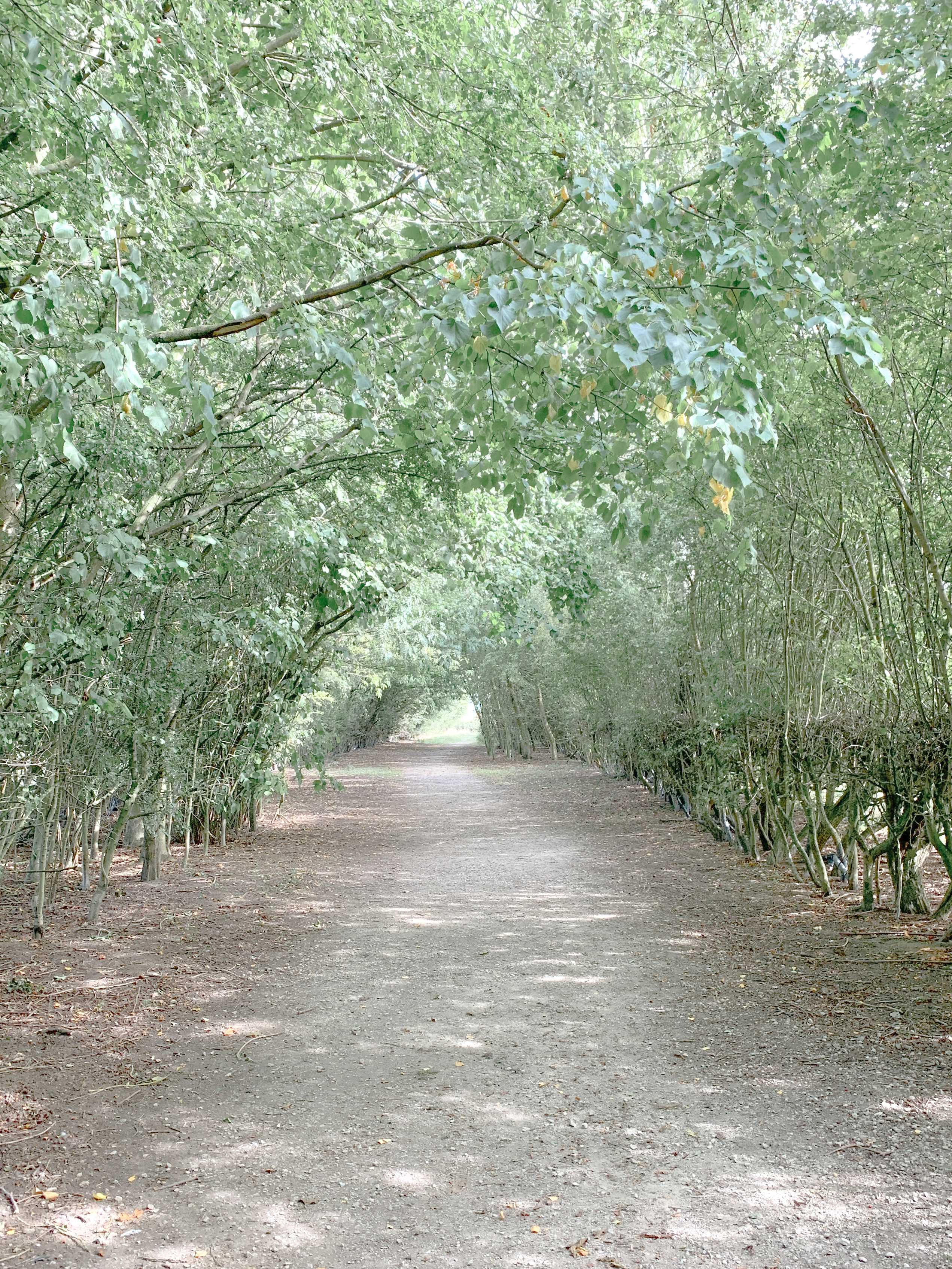 Welcome, I'm so glad you're here.


We are taught from an early age what we should do in our lives. What the 'right' path is to take. But what if you've done everything you 'should' have done and followed the path, but it isn't making you happy? In fact, it's making you quite stressed and burnt out. You're not alone.
What if you wanted to stop and get off the path, and start to pave your own? Imagine a life that isn't full of worry, anxiety and exhaustion. Imagine a life where you feel calm, content and happy with who you are, what you do and how you do it.
It is possible to be a calmer version of yourself. To be able to spend time with your children and family, instead of checking emails. To enjoy being creative and filling your time with what brings you complete and utter joy. To be able to tackle the debt and start saving for a future you want. All you need to do is simplify your life.
This course delves deep into your life and looks at where you can simplify it. We'll focus on 7 main categories of your life - personal, family, work/ school, finances, home & possessions, technology & social media, and health.
You get to a point in your life where there are many red flags that you can no longer ignore. We know we can't carry on living this lifestyle, and we need to make a change sooner, rather than later. But, where do you even begin with such a lifestyle overhaul?
As soon as you join the course, we'll be getting right to work with a life audit - evaluating where you are right now in your life, and where you want to be. We'll work together to overcome any mindset issues or feelings of self doubt.
The Simple & Calm course is everything I put into practice when I wanted to change my lifestyle. I was employed in the job I was told I should be in, working long unsocial shifts meaning I often didn't see my children or husband for days at a time, feeling absolutely exhausted on my days off that I could barely get out of bed. I had no passion or creativity, no laughter or contentment. I was just down, stressed and burnt out.
BUT
I didn't know that I was allowed to say no to all of that. I thought that was a normal part of being an adult. Every lesson in the Simple & Calm course is based on my own personal journey, life experience, knowledge and tried and tested methods of finding calm through a simple life. This course is what I wish I had when I wanted to change my lifestyle.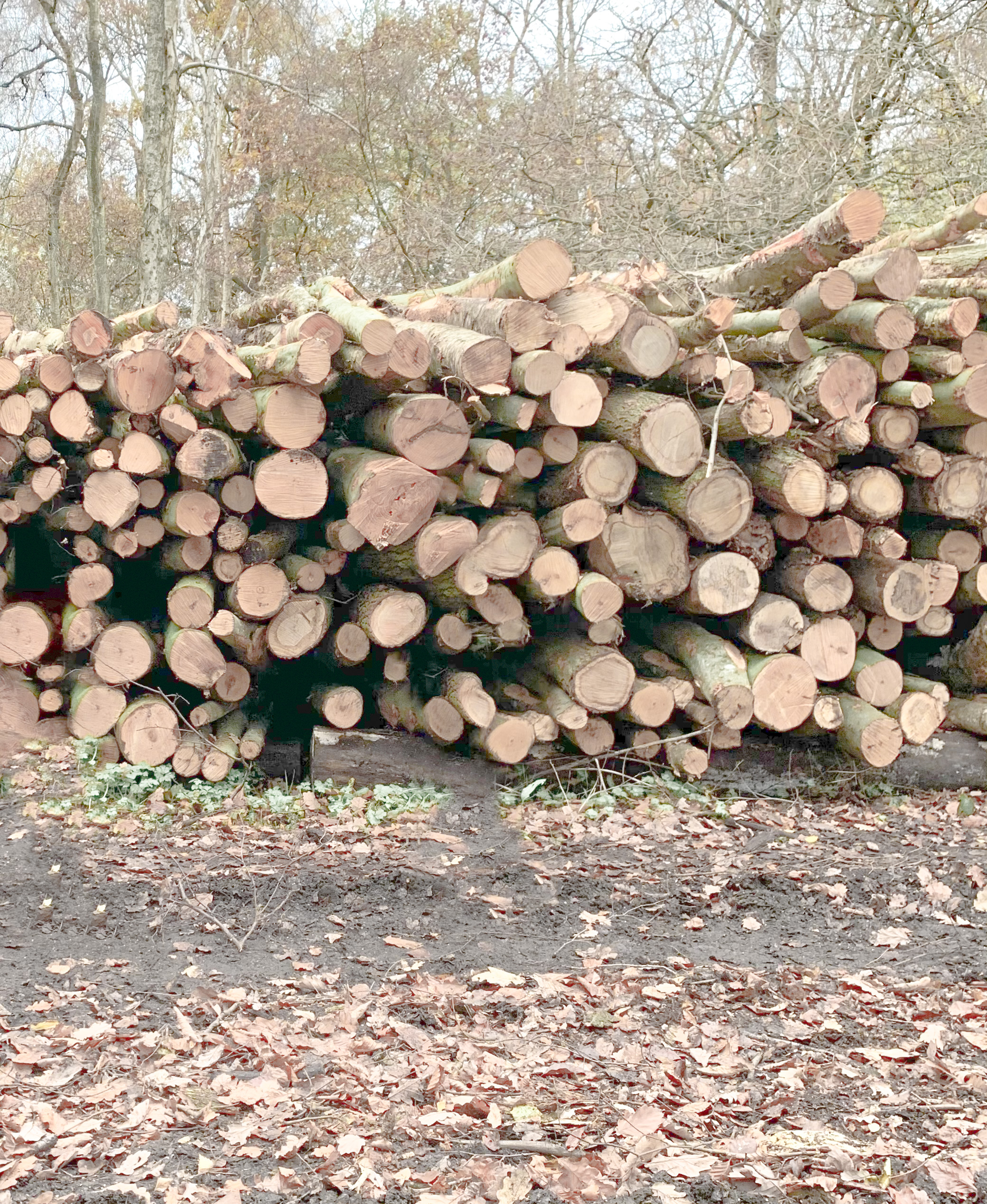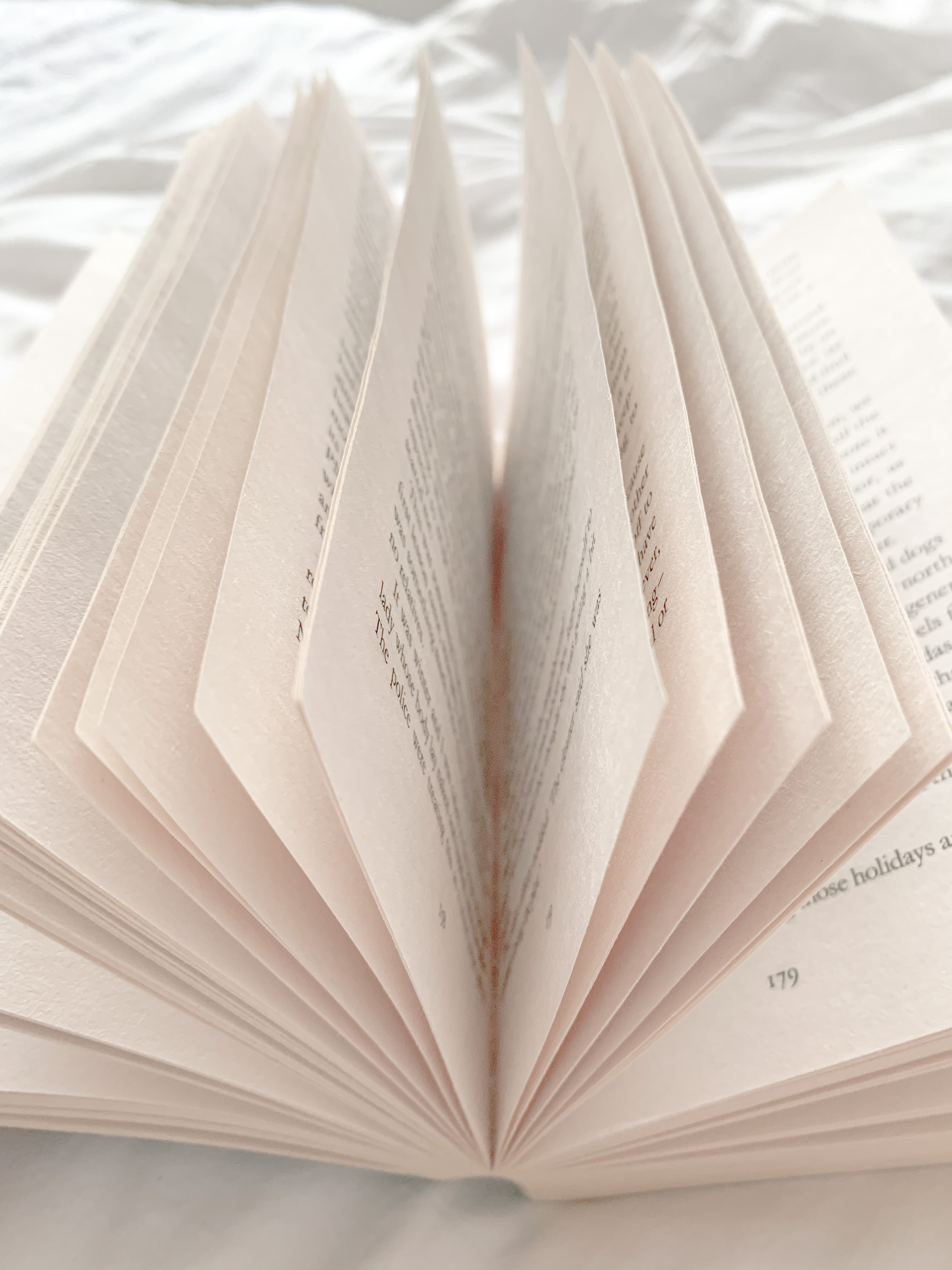 Those who want to take back control of their lives. Those who want to say no to being busy and stressed. Those who want to spend more time with their family and doing what they love, instead of working every minute and suffering from burnout. Whether you're a busy mum (is there any other type?), a work-a-holic, or someone who's fed up of living a life full of stress and anxiety and you want a way out, the Simple & Calm course is here. I'm here to guide you, step by step, through all you need to simplify your life, become a calmer you and be content with your life.
There isn't a specific set of one-size-fits-all rules to follow here, we will use your own life and experiences, hopes, goals and dreams, to find your calm. Everyone's journey and outcomes will be different, meaning you'll get a unique experience throughout this course.
The Simple & Calm course will help you to regain control of your life, and live it how you want to, on your terms, doing the things you love to do.
The online course
The full Simple & Calm course available to you straight away, and forever. Yes, that's right, it won't expire. This journey will take you as little or as long as you need, and it'll always be here for you to come back to and reference in the future. You'll have lifetime access to 10 modules with over 100 individual lessons jam packed full of useful tips, tricks and advice that works.
The workbook
As you work your way through the course, you'll complete a workbook. This is a designated space for you to write your thoughts, discoveries, plans and dreams as you uncover them. It's full of activities and tasks for you to complete, that'll help you move closer to that new lifestyle as you complete them.
The community
A group of likeminded people who understand the journey you're on. It's a place for you to share ideas, gather feedback and chat to each other about the course and what you're up to each week. Join in with discussions, challenges and Q&A's, share your wins and epiphanies, and motivate each other to focus on the new calmer you that you're becoming. 
* It is a Facebook group and I'll be the first to say that I absolutely hate Facebook, but there's no other platform that allows us to connect in a group like this.
The extras
Free, digital download printables for you to print and use as many times as you like to help you stay organised, jot down your thoughts, keep a list and track your habits. Support from me when you need it via email or the Facebook group, and anything else that you lovely lot need along the way.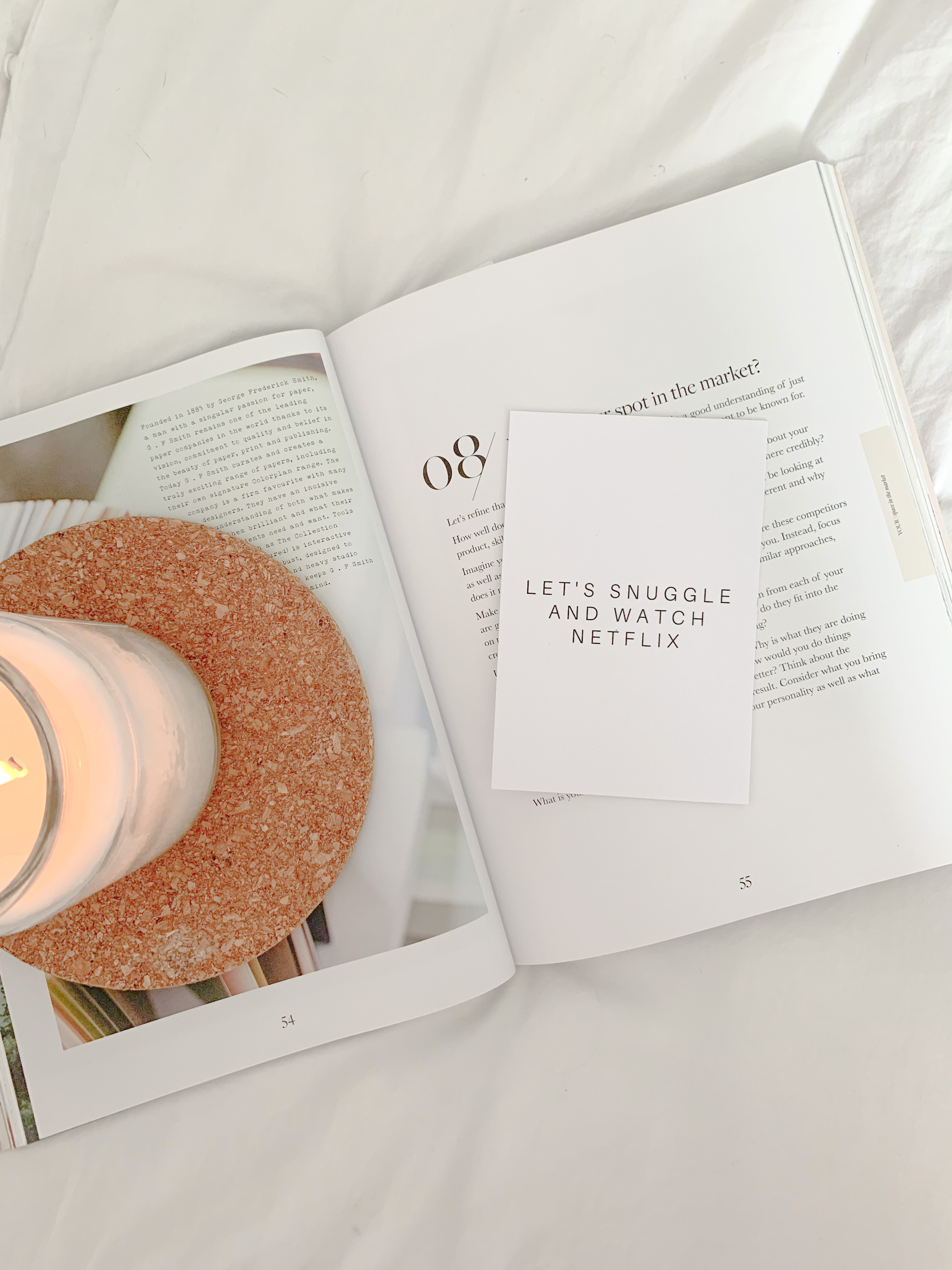 What a simple and calm life would mean to you, what it would look like, why do you want one, and what you'd be doing in it

Support to evaluate your current life, see where you need to focus, plan your new life and make it happen

How to start, right now, to create a calmer life

The secrets to unlocking happiness and finding contentment, with some surprising home truths and possibly a compromise

How to build a sustainable lifestyle so it lasts forever

How to keep track of your progress to see what's working, what you're loving, and areas that need focus

How to introduce a simple and calm lifestyle into your children's lives, and the benefits for doing so

All the science behind anxiety and stress and how to take control of it, so it's not controlling you

How to set up a plan to do all of this in as little as 20 minutes a day
Hi, I'm Sophie and I'm passionate about helping people create simple and calm lives.
I did everything I was 'supposed' to do. I left school with good grades, went to college and then university, whilst working part time. I had my babies (whilst at university) and then I qualified as a nurse.
I then spent the next 5 years working full time, 12.5 hour shifts. They were extremely busy, extremely tough and utterly exhausting shifts, and the hours were long, meaning I didn't see my children for days at a time.
I missed first words, first steps, first birthdays, Christmases and everything else in between. I worked so hard that I was exhausted on my days off and I was completely useless as a parent or wife.
Something had to change. I left my nursing career to spend more time with my family, and lead a simple and calm life. It was the single best decision I have ever made, and I've never looked back.
Now, I'm here to show you that you can live a simple and calm life.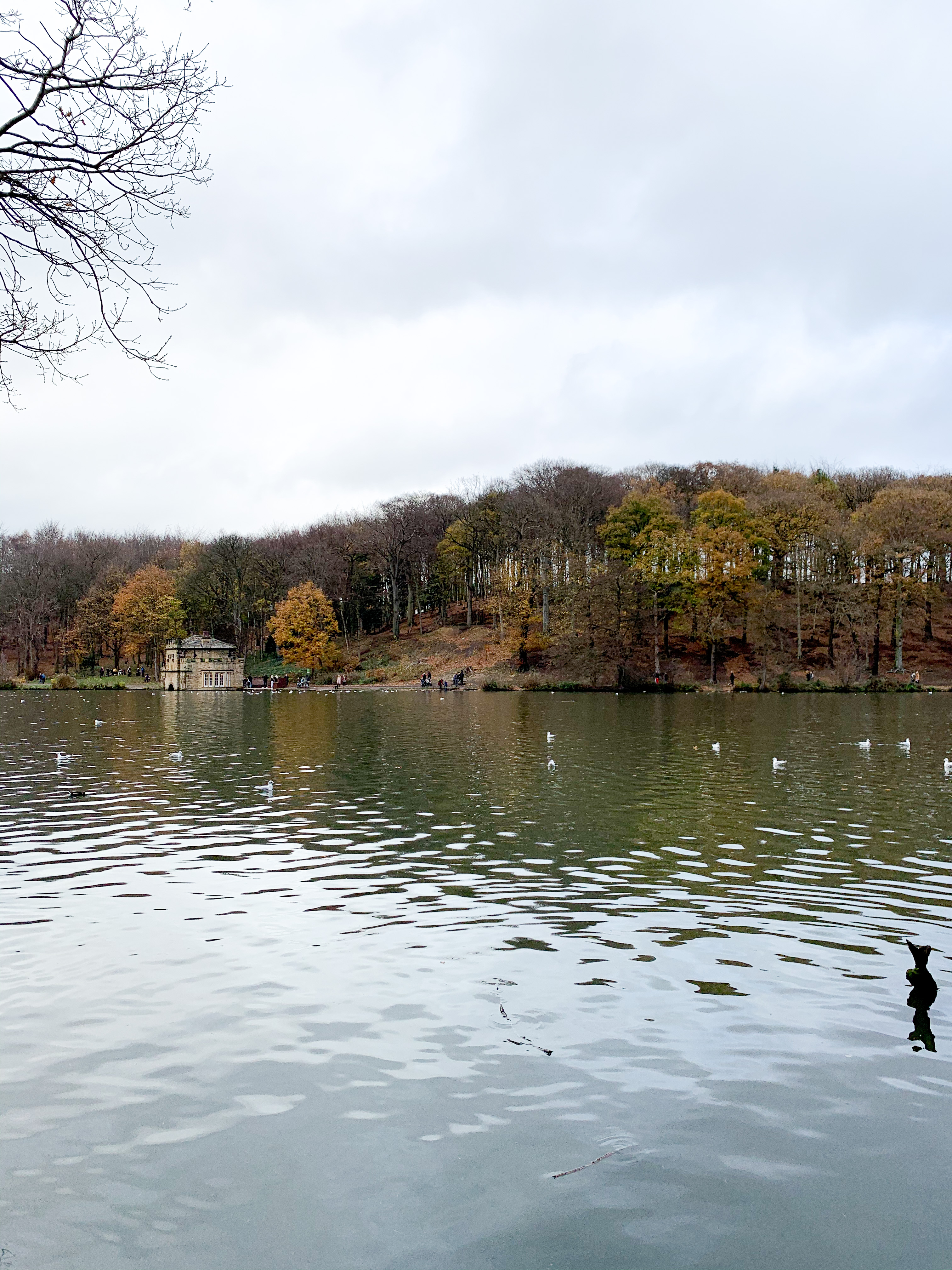 Check your inbox to confirm your subscription
FAQ's
When does the course start and finish?
When you purchase the course, you can start learning immediately if you wish to. You can work through the course at your own pace, and finish it when you're ready. There isn't a rush or a time limit on when you need to complete the course. This is a life changing course that'll take a while for you to assess your current life, learn how to live your new lifestyle, implement what you've learnt, and evaluate your new simple and calm life. Go at your own pace and really enjoy the journey you're on.
I'm brand new to the simple and calm lifestyle, should I take this course?
Absolutely. This course will guide you through every step of how to create a simple and calm life. You'll learn everything along the way so you don't need to have any previous knowledge, just a desire to live a beautiful life.
I've been living a simple and calm life for a while already, will I still learn something on this course?
Yes. We're always learning and growing so joining this course will only enhance your knowledge and understanding of a simple and calm life. The earlier modules may cover areas that you already know and understand, but I'm confident that there'll be content you've never seen or implemented before. It's always a great opportunity to make sure you're still going on the right tracks, and it'll help refocus you if you find you're slipping. Plus, you'll be able to provide valuable feedback to other people's experiences or queries in the community group.
Can I pay on a payment plan?
Yes. All members have the option to spread the cost over 3 monthly payments if you'd like. Simply head to the checkout and select the 'payment plan' option.
I still have a question that you haven't answered here, what do I do?
That's absolutely fine. Send me an email to: [email protected] and I'll get back to you as soon as I can.